Expert Engineers in over 85 countries
Founded in 1941, Manderstam International Group (MIGL) offers a full range of consultancy and expert witness services, presenting to the High Court and International Court of Arbitration for high-profile international clients.






Engineering expertise in specialist fields
Our work spans numerous countries and continents. We use our intimate knowledge of the oil and gas, petrochemical, pharmaceutical and manufacturing industries to offer tailored consultancy services to our clients across the globe.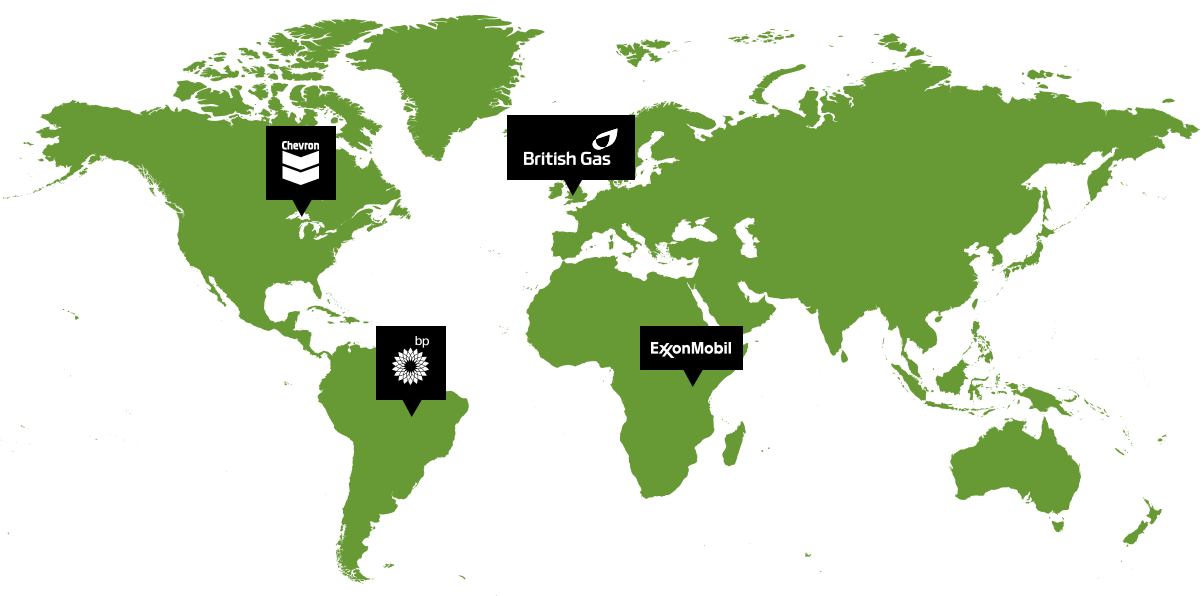 Thanks for all your hard work on the case over the last year.
I was very impressed by your performance under cross examination and in the hot tubbing session. You got the tone absolutely spot-on in terms of explaining your position with authority whilst recognising your obligations to be a neutral expert.
Partner at Holman Fenwick Willan LLP,
London-December 2017

I wanted to thank you again for all your help and all the time you put in preparing for the hearing. I know cross-examination isn't fun, but on the whole I thought you went well and you stood your ground.– I have enjoyed working with you and learning just enough about LPG plants to be dangerous
Partner at Bird & Bird,
London-April 2017

Thank you so much to you and all your team for all your hard work on your report. We think it is a very good piece of work.
Management at Saipem Contractors
France & Italy- October 2016

Thanks to everybody for the excellent work done before and during the last intense week.
Counsel at Pickering Hale & Dorr LLP
Washington DC - April 2015
Expert Witness Services Instructed By The World's Leading Firms
We have been instructed by most of the leading international and domestic law firms, with experience from well over 60 cases and the provision of oral evidence in over a third of these.
Major Len H. Manderstam was born in Riga in Tsarist Russia, and after a colourful military career he he built up the multi-million pound oil and chemicals consultancy business Manderstam International Group.
He joined the Red Army as a teenager during the Revolution but became anti-Bolshevik. Thrown into the Lubianka, he escaped the firing squad by sheer luck.
After graduating from the University of Riga, he studied at Jena and the Sorbonne and then emigrated to South Africa, where he joined the giant General Mining company.
Recruited to Special Operations Executive (SOE), he went to Angola. There he arranged the capture of a Vichy ship, sabotaged U-Boat fuel supplies and destroyed Nazi sisal stores. Sent to Portugal and Spain, Manderstam's Memoir he disrupted wolfram supplies to Germany.
He was appointed head of SOE's Russian section and led protests against the forcible repatriation of millions of Soviet prisoners.