Expert Engineers in over 90 countries
The Manderstam International Group is one of the few remaining international consultancies which can genuinely claim to be absolutely independent and have no connections, either directly or indirectly, with any contractor, supplier of plant and equipment, manufacture of products or licensor processes.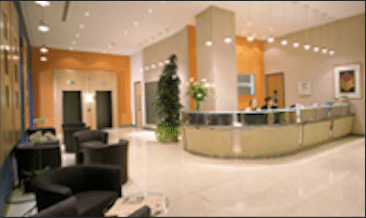 Because of its complete independence the Manderstam International Group operates solely in the best interest of the Client.
Manderstam is not a supermarket for freelance experts rather we have the same engineering team, with the same key personnel that have worked together for more than 10 years.
The Manderstam International Group is a British company. The organisation was formed in 1941. Local offices in the UK, Europe, Indonesia, Africa, South America and the Middle East support the registered offices of the Group in the United Kingdom. Associate consultant relationships existing many other countries.
Read about the history of Manderstam
Most of our work is carried out overseas. The Group has completed assignments in more than eighty-five countries throughout the world. Clients include The World Bank, EBRD, EEC, UN, IBRD, UNIDO, Regional Development Banks, governments, national agencies, British Petroleum, British Gas, Shell, Total, Exxon, Arco, Statoil, Phillips, Amoco and private companies.
Fields of experience in the Group are wide and include oil / gas development, engineering, agriculture, food / feed processing, petroleum refining, petrochemicals, fertilisers and pesticides, heavy chemicals, textiles, steel production, industrial engineering, pollution control, railway engineering, pulp and paper.
The services provided range from feasibility, marketing and investment studies to design, tendering, bid, assessment, procurement, construction supervision and plant commissioning, staff recruitment, management and training.
Please choose from the top & right menu for more detailed information about our areas of expertise.
The group's associate partners are: Sphere Environmental Consultants (London), EXA International (France), EMCO (Egypt), Godfrey Heath & Spearing (Abu Dhabi).