Founded in 1941, Manderstam International Group (MIGL) offers a full range of consultancy and expert witness services, presenting to the High Court and International Court of Arbitration for high-profile international clients.
History of Major Manderstam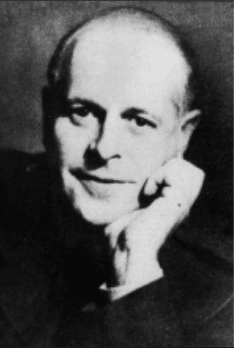 Major L. H. Manderstam was born at Riga in Tsarist Russia. He joined the Red Army as a teenager during the Revolution but became anti-Bolshevik. Thrown into the Lubianka, he escaped the firing squad by sheer luck.
After graduating from the University of Riga, he studied at Jena and the Sorbonne and then emigrated to South Africa, where he joined the giant General Mining company.
Recruited to SOE, he went to Angola. There he arranged the capture of a Vichy ship, sabotaged U-Boat fuel supplies and destroyed Nazi sisal stores. Sent to Portugal and Spain, he disrupted wolfram
supplies to Germany.
He was appointed head of SOE's Russian section and led protests against the forcible repatriation of millions of Soviet prisoners.
After the war he built up his own multi-million pounds oil and chemicals consultancy business which is Manderstam International Group