Industrial Engineering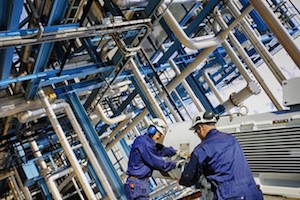 The Manderstam International Group has one of the most versatile teams of production engineers. All have proven track records in line management across a complete spectrum of heavy to light engineering in both volume and batch manufacture and in the metallurgical process industries.
Our engineers provide the problem-solving "think tank" which will overcome production and cost bottlenecks.
We specialise in the latest flexible manufacturing techniques just-in-time work in progress, CAD and CAM. Most importantly for global integration, we are helping our clients gain accreditation to the quality assurance requirements of ISO 9001 and ISO 9002 and advising on product liability exposure.